Roofing Contractor Reisterstown MD Roof Replacement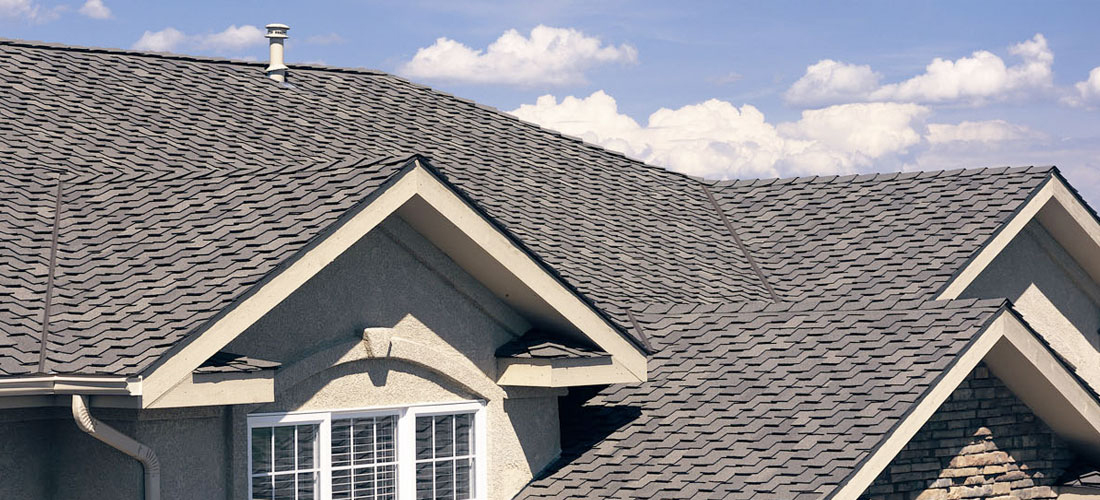 Green Solutions is a GAF certified full service residential and commercial roofing contractor offering a full complement of roofing solutions in Reisterstown MD including roof replacement, shingle replacement and more.
Our goal is to provide you with the comfort and peace of mind that comes from knowing your roof is well-cared for by professionals. Roof construction requires experience and attention to detail. Let Green Solutions put our experience to work for you. Green Solutions has installed roofs for clients throughout the Reisterstown area including roof replacements & new roof installations in Reisterstown MD.
We're locally owned, and we treat all our customers like they're family. Our team of highly trained professionals has the experience and skills to get the job done right, and we'll work hard to impress you.
If you are searching the internet for "roof replacement near me," "best roofing contractor near me," or "roof installation Reisterstown," Green Solutions Remodeling serves all of Reisterstown and its neighboring towns and cities including the zip code 21136. Get in touch with us today!