Bathroom Remodeling Contractor Reisterstown MD Bathroom Renovations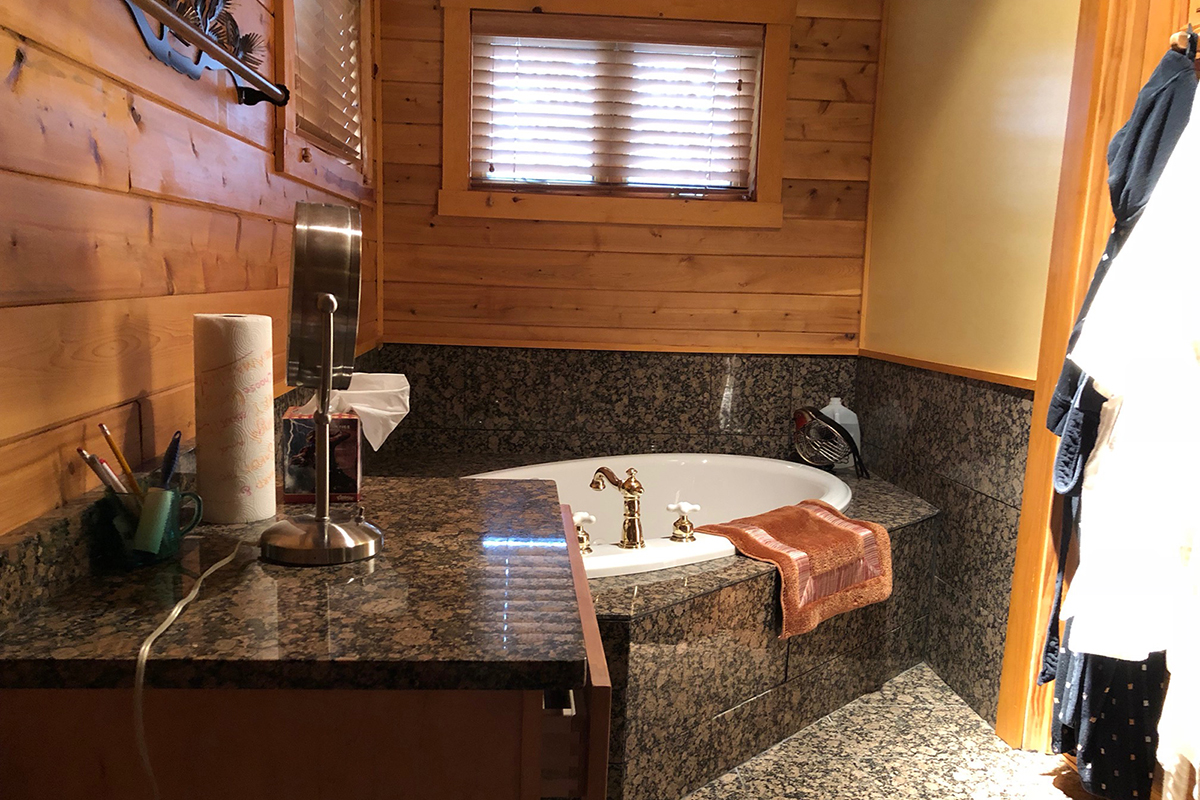 Bathroom remodeling is a great way to add style and luxury to your home. As one of the Reisterstown area's premier bathroom remodelers, we can reconfigure floor plans, move walls, and swap out fixtures and utilities to increase floor area, storage space, and functionality. Whether you need to remodel all your bathrooms or only want to renovate your master bathroom, you can trust Green Solutions' 75 plus years of experience to design and build a bathroom that is unique and within your budget. Green Solutions has remodeled kitchens and renovated bathrooms for clients throughout the Reisterstown Maryland area.
We're locally owned, and we treat all our customers like they're family. Our team of highly trained professionals has the experience and skills to get the job done right, and we'll work hard to impress you.
If you are searching the internet for "bathroom remodeling near me," "best bathroom contractor near me," or "bathroom renovation Reisterstown," Green Solutions Remodeling serves all of Reisterstown and its neighboring towns and cities including the zip codes 21136. Get in touch with us today!