Siding Replacement Contractor Lutherville-Timonium MD Vinyl Siding Repair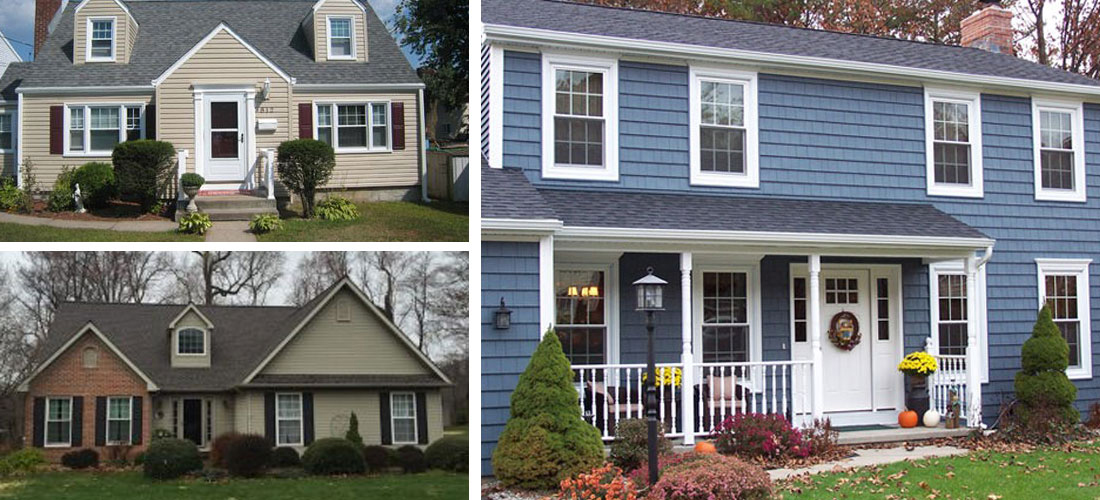 Green Solutions offers many different styles of energy-efficient siding. We carry CertainTeed, Alside, and Mastic Vinyl Siding to beautify your Lutherville-Timonium home.
If you want siding that not only looks good but is also efficient, you're in luck! We can replace your siding with new ENERGY STAR® rated vinyl siding, making your home not only beautiful but also energy-efficient and maintenance-free. Green Solutions has installed siding & trim on homes throughout the Lutherville-Timonium area.
When you're ready to transform your home's exterior, consider our gorgeous faux-wood siding, ASCEND (from Alside), the best looking performance siding on the market.
We're locally owned, and we treat all our customers like they're family. Our team of highly trained professionals has the experience and skills to get the job done right, and we'll work hard to impress you.
If you are searching the internet for "siding replacement near me," "best siding contractor near me," or "siding repair Lutherville-Timonium" Green Solutions Remodeling serves all of Lutherville and Timonium and their neighboring towns and cities including the zip codes 21093 and 21094. Get in touch with us today!